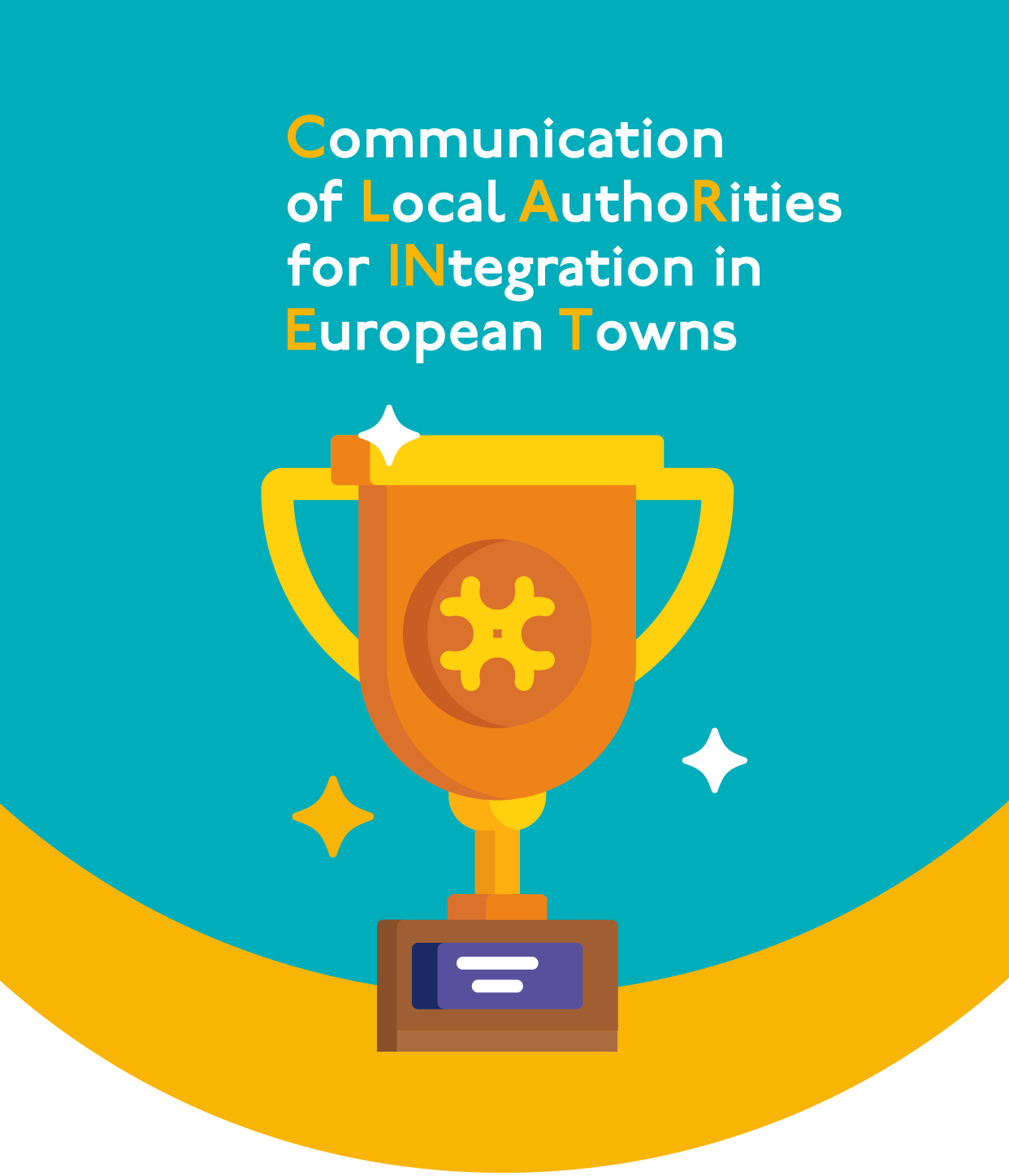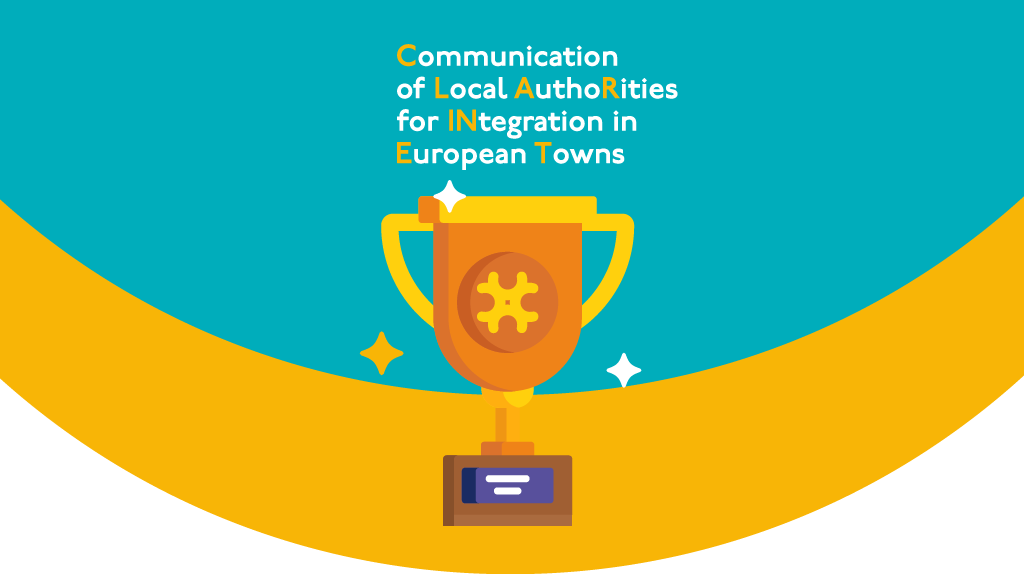 Are you a National, Regional or Local Authority that promoted, or is promoting, a communication campaign which highlights the contribution that migrants make to EU societies? Apply for the CLARINET Award now! Read the Award Rules carefully and tell us about your campaign. The Award will promote and give value to successful, impactful campaigns carried out by, or on behalf of, public authorities, and which show how migrants in Europe can benefit our societies.
No campaign at the moment.
Be the first to upload a campaign!
TELL US ABOUT YOUR CAMPAIGN